ZINC ACRYLATE SELF-POLISHING POLYMER SPZn-100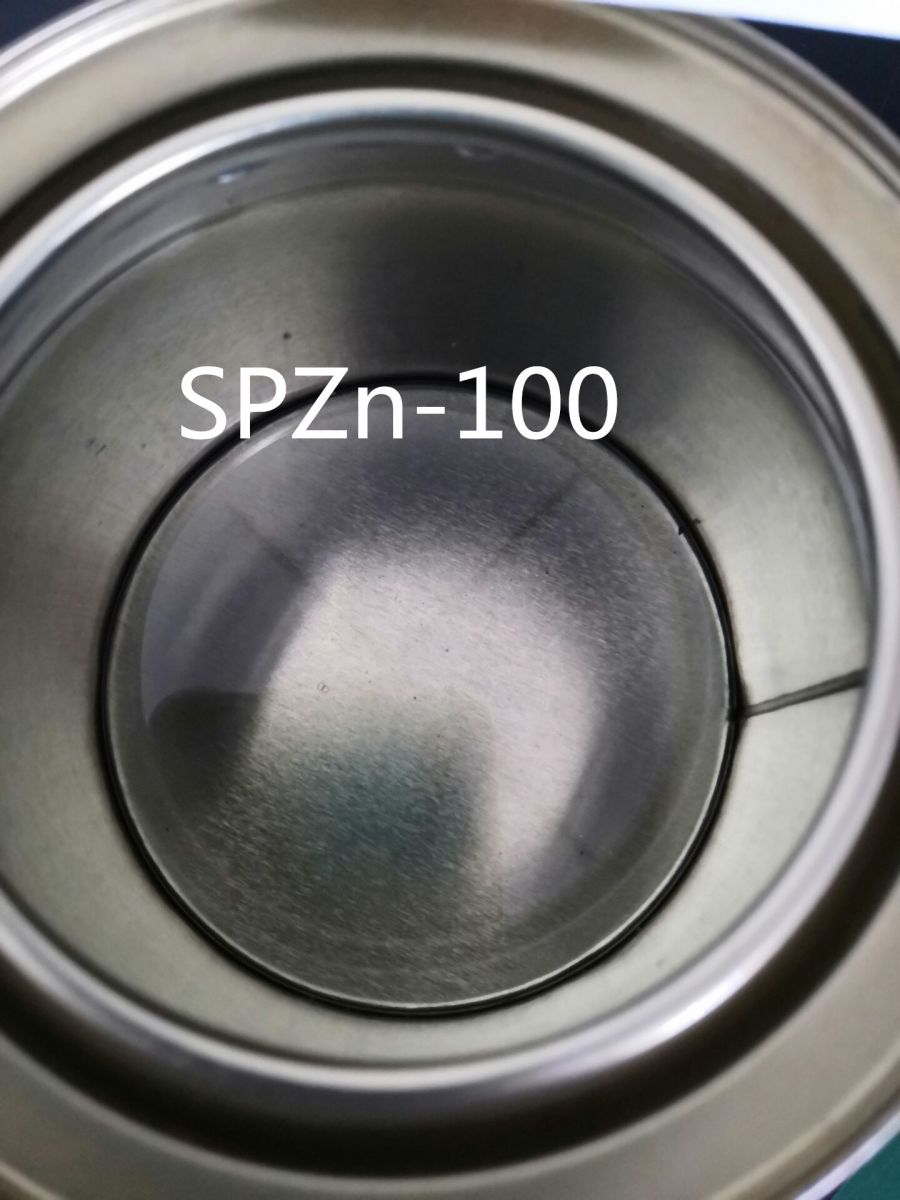 General information
Product Features: SPZn-100 is an economical matrix resin product used for tin-free self-polishing paint, it is only suitable for copper-containing formulations and must be blended with CDP (Rosin). The tin-free self-polishing antifouling coatings prepared by SPZn-100 could possess 3 years performance (the actual antifouling performance determined by paint formulation, ships speed & activity and sailing sea area environment), low VOC and steady polishing rate.
Composition & Properties
| | |
| --- | --- |
| Apperance | Pale yellow transparent sticky liquid |
| Polymer solids | 45.5%min |
| Viscosity | 175-250cps |
| Specific Gravity | 1.05g/cm3 |
Storage: stored in a cool ,dry,shady and ventilated place,avoid fire contact.Packing :20kg, 190kg drum.
Safety:pls refer to our MSDS
Shelf time: one year.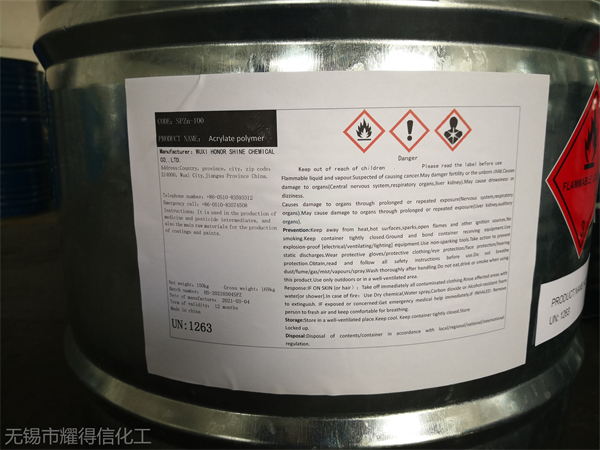 ZINC ACRYLATE SELF-POLISHING POLYMER SPZn-200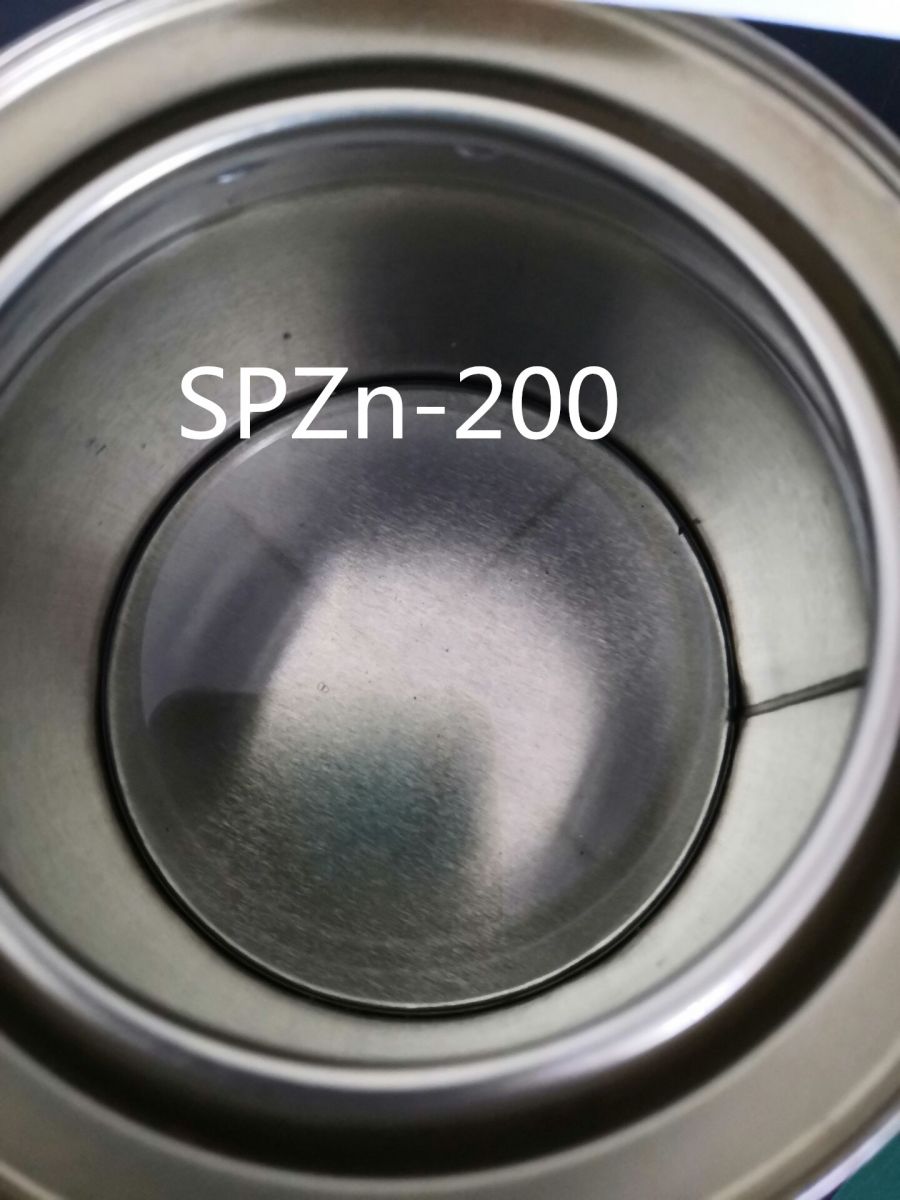 Product Features:
Economical product;
Only suitable for copper-free formulations。
Recommended biocide system: Econea + ZnPT
The prepared copper-free self-polishing antifouling coatings could possess 2-3 years performance, environment-friendly, special for aluminum alloy substrate and multicolor formulations
Product data of SPZn-200
| | |
| --- | --- |
| Typical general characteristics | Value |
| Polymer solids | 44.0~46.0% |
| Viscosity | 190-260cps |
| Density | 1.03g/cm3 |