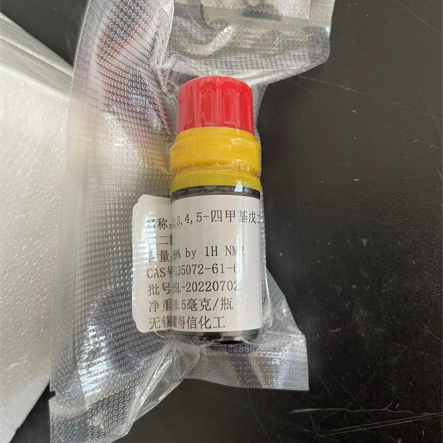 CAS No.: 100163-29-9
Product code:HONOR-1017
Product Name : Ethylenebis (tetrahydroindenyl) zirconium dichloride
Purity : >98% rac
In Stock : Available / Available on request
Supply Capacity : Bulk order is available up to Tons. Please contact us.
Packaging Details: Order up to 100g will be packaged in bag or bottle depending on product type. The package for bulk order can be customized.
Delivery Date:
"In Stock" orders will be dispatched in 1 or 2 days.
"Check Stock Availability" order will be arranged immediately once we receive inquiry.
Shipping methods:
In most instances, we ship with FEDEX express. Other shipping options will be considered upon request.
Return Policy
Products cannot be returned without prior authorization from our Company. Please contact our Customer Service department for return shipping instructions. Custom orders cannot be accepted for return credit if due to a customer's error