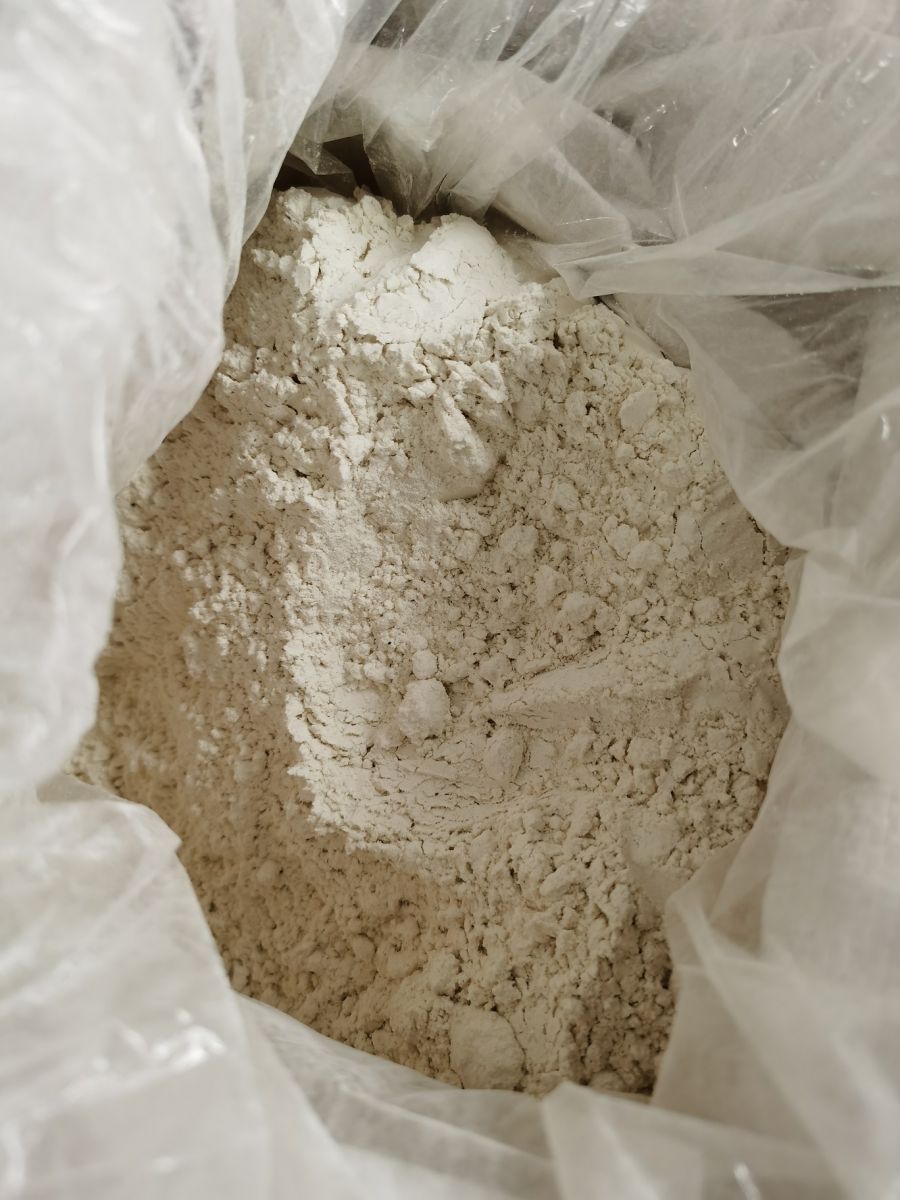 Molecular Formula: CuSCN
Molecular Weight: 121.62
CAS NO:1111-67-7
Properties: Relative density is 2.846,Melts at approx.1084℃,yellowish-white powder, it is sparingly soluble in water,It's soluble in alkali thiocyanate solutions and ether,but not in ethanol.It forms a deep blue copper-ammonia complex in aqueous ammonia.
Transport:class of devision: 9. UN No.: 3077 . Packing group: III.
Application: it is a highly efficient anti-fouling agent, mainly used for ship-bottom marine antifouling paint or coating(Alge inhibitor); If used together with ZPT, CPT, CUO2 ,comprehensive antifouling effect of Marine algae and mollusks can be achieved.
Also can be used in plastic master batch as antibacterial
It can be used in Manufacturing industrial chemicals, pharmaceuticals and pesticides,And also used in freezing solutions,electroplating ,steel picking,printing。
Cuprous Thiocyanate Specs.:
(1)Appearance : off-white powder
Assay%,≧98.5
Moisture%,≦0.4
Sulphate%,≦0.09
Total copper %,≧51.4
Whiteness≧60
(2)Appearance : white powder
Assay%,≧99
Moisture%,≦0.3
Sulphate%,≦0.07
Total copper %,≧51.7
Whiteness≧80
Packing: 25kg woven bags or paper bag,1000kg per pallet .
Storage: in a cool, dry, ventilated area ,packed in a tightly closed bags or drums, away from incompatible substances